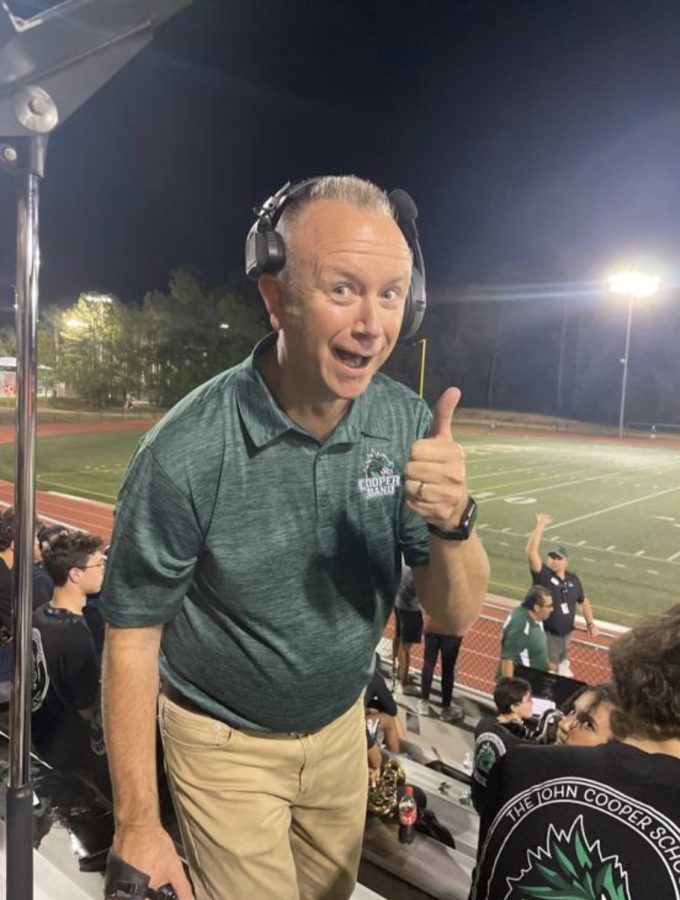 When thinking of Friday Night Lights, you may think of the football, the cheerleaders, and the fans. But even though you may hear them, many people forget about the band. During Friday-night home games, the band works hard to create energy and pep for the players and the fans through their musical performance. The truth is the Cooper community doesn't really get to see much of the band, besides...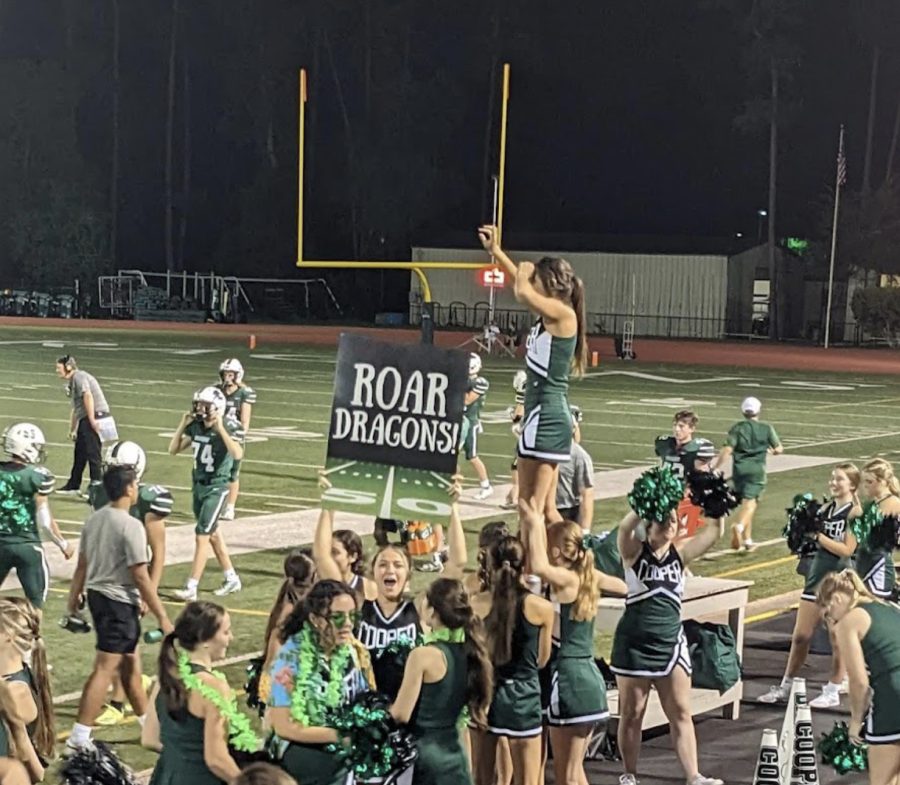 As the regular Fall Sports season comes to an end, a review of the incredible work our athletes and teams have put in over the past three months is certainly deserved.  Before the school year even began, our Cooper Dragons were hard at work getting ready for the season ahead. Camps, practices, workshops, and scrimmages were all well under way by August 18th.  Our Upper School teams were more than...
Which Superpower Would You Prefer to Have?
Loading...
Sorry, there was an error loading this poll.